Books
NEW!
My first cookery book! Inspired by my experiments with the hidden flavours of the garden: fig leaves that release a beautiful coconutty scent when infused in syrup or baked around ricotta cheese; fat, green, peppery radish seeds to make into salads or pakoras; mustard flowers to sprinkle onto sweet and sour beef salad; jasmine flowers crystallised and sprinkled onto jasmine tea ice cream. Many better known subjects are here too – courgette flowers, basil and mint, rose petals, green hazelnuts, and more. Discover how to make the most of the garden's secret larder.
Preorder HERE
My Cool Allotment: released March 2013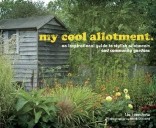 A couple of years ago I have visited 31 of the most beautiful and unusual allotments in the UK and Europe, and interviewed the plot holders. The resulting book is a simple and beautiful appreciation of the allotment scene: from Jamaican allotment holders growing callaloo and pumpkins, to old boys sticking to the traditional methods, to forward-thinking growers looking for alternative ways of growing that work with our changing climate. Gorgeous photographs by Mark Diacono.
Twilight Garden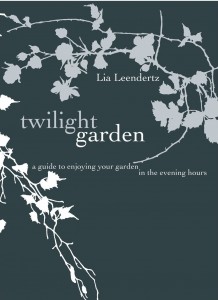 A magical look at how to make best use of your garden at night, with design suggestions to make your garden feel cosy, private and twinkly; ideas to help you make the most of scented night-blooming plants; and suggestions on use of lighting and colour. Includes a chunky plant directory of the best night plants. Foreword by Cleve West.
The Half Hour Allotment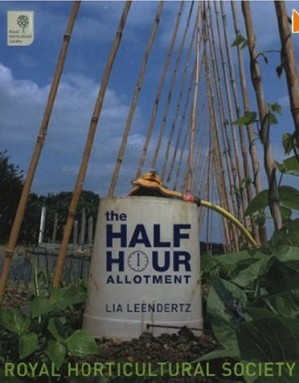 My first book! And one I'm still very proud of. It includes lots of ideas to help fit an allotment around a busy life, as well as tips to help avoid the gluts and droughts that plague the allotment holder. Useful successional sowing tables tell you how exactly much to sow and when for a constant stream of the best possible tiny and tender vegetables: little and often.
Gardening SOS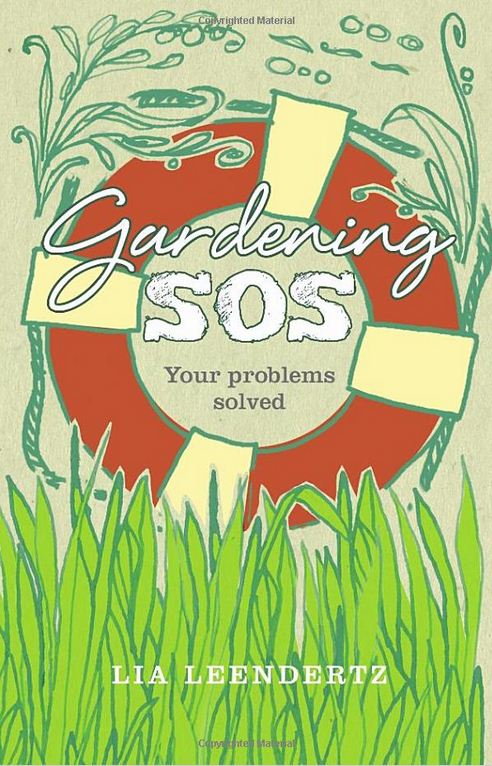 I was the Guardian's gardening agony aunt for ten years and this is a compilation of many of the hundreds of questions asked and answers given over that time. Also includes weekly 'what to do now' gardening tips.